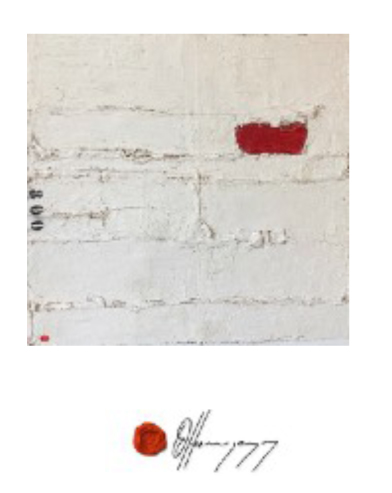 ALEJANDRO HERMANN
KEMPINSKI HOTEL BAHÍA ESTEPONA
Exposición del 7 al 30 de julio 2021
6 de Julio 2021
UN VIAJE POR SU TRAYECTORIA VITAL Y ARTÍSTICA .
La Exposición acoge Obras de los diferentes estilos que el Artista ha
trabajado a lo largo de su dilatada carrera, desde Street Art pasando por el
Arte Figurativo, con una nueva magnifica Obra de grandes dimensiones,
hasta el Abstracto, representado ampliamente en su original Serie 800, un
colorido tributo a la felicidad.
No podia faltar en este recorrido por su vida artística, un homenaje a Leonardo
Da Vinci a quien el Artista admira y considera como el gran Maestro, el Genio
del Arte.
_______________________
ALEJANDRO HERMANN
KEMPINSKI HOTEL BAHÍA ESTEPONA
Exhibition July 7th – July 30th
July 6th 2021
A JOURNEY INTO HIS PERSONAL AND ARTISTIC EVOLUTION
Exhibition shows Artworks from the different Styles the Artist has worked with
though his long career, including Street Art, Figurative, with a magnificent ,
great dimension new piece , and Abstract, widely represented with the original
Serie 800 , a colorful tribute to happiness and creativity
The journey would not be complete without a homage to Leonardo Da Vinci to
whom Alejandro admires and considers The Genius.