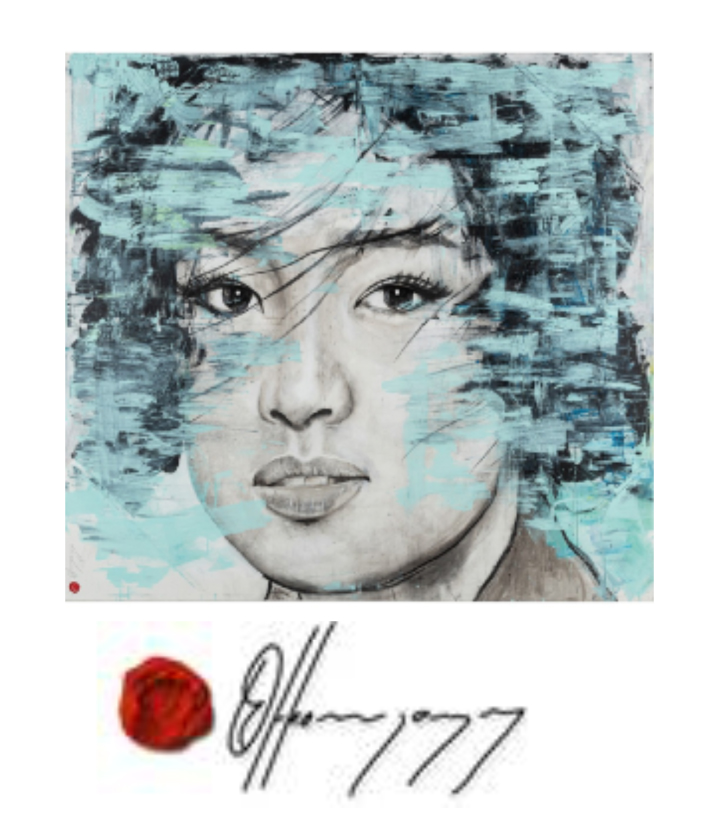 EXPOSICION DE ALEJANDRO HERMANN
EN EL 5* DON CARLOS RESORT & SPA EN MARBELLA
25 Junio 2021
La Galería de Arte de Alejandro Hermann tiene el placer de invitarles a visitar su
Exposición Permanente en el Hall del 5*Don Carlos Resort & Spa de Marbella,
en la que presenta diversas obras incluidas en la que el Artista ha denominado su Serie 8oo.
Un trabajo que representa la intensidad de la materia, el color y las estructuras
superpuestas como expresión de nuestras emociones, plasmadas en un cuadro.
La exposición se renovará periódicamente, con nuevas obras del Artista, de lo cual
daremos cuenta a través de este blog.
ALEJANDRO HERMANN ART EXHIBITION
AT THE 5*DON CARLOS RESORT & SPA IN MARBELLA
JUNE 25TH 2021
Alejandro Hermann Art Gallery invites you to visit his permanent Art Exhibition held at the Main Hall int the 5*Don Carlos Resort & Spa on Marbella, where you will enjoy the Artist´s new Serie 800 paintings.
An artwork about intensity, colour and imposed estructures as expression of our emotions captured in a painting. Although the permanent character of the Exhibition, it will be periodically renewed being announced through this blog.