About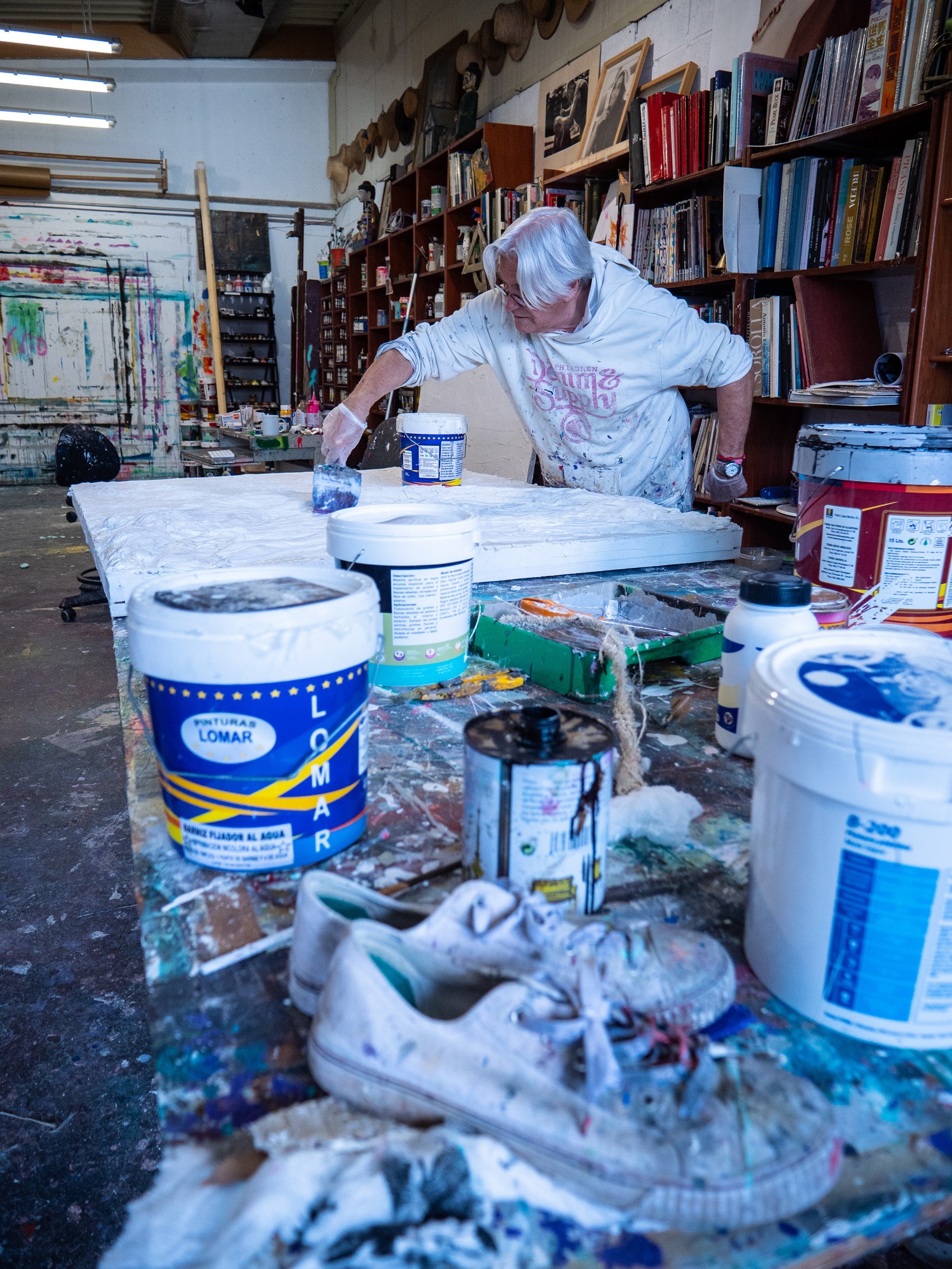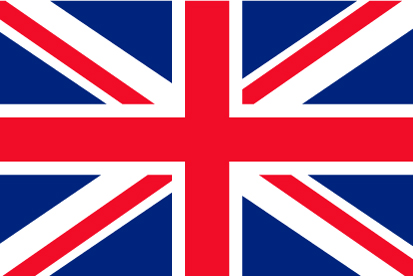 Although reality has always been the starting point of art, the concept itself is so personal that it is impossible to talk about one absolute reality. Reality defies a single definition and instead embraces multiple meanings. As challenging as this concept may sound for many, for Alejandro Hermann represents the adventure of life itself, an adventure that fuels the engine of his creativity to travel the road of his imagination.
Alejandro Hermann was born in Buenos Aires, Argentina. After residing in various locations across Europe over more than thirty years, he finally settled in Marbella, Southern Spain, where he has been living for more than a decade.
His artwork arrived in Spain after achieving international recognition via exhibitions around Europe, in cities such as Salzburg (Austria), Innsbruck (Austria), Lugano (Switzerland) to name a few. In Spain, his work has the distinction of being shown in private, individual and collective exhibitions in different locations such as Sotogrande (Cadiz), Seville, Pamplona, Puerto Banus (Malaga), Sitges and Barcelona, among others.
Aunque la realidad siempre ha sido el punto de partida del arte, el concepto en sí es tan personal que es imposible hablar de una realidad absoluta. La realidad desafía una definición única y, en cambio, abarca múltiples significados. Por desafiante que pueda parecer este concepto para muchos, Alejandro Hermann representa la aventura de la vida misma, una aventura que alimenta el motor de su creatividad para recorrer el camino de su imaginación.
Alejandro Hermann nació en Buenos Aires, Argentina. Después de residir en varios lugares de Europa durante más de treinta años, finalmente se estableció en Marbella, al sur de España, donde ha estado viviendo durante más de una década.
Su obra de arte llegó a España después de lograr el reconocimiento internacional a través de exposiciones en Europa, en ciudades como Salzburgo (Austria), Innsbruck (Austria), Lugano (Suiza), entre otras muchas. En España, su obra tiene la distinción de mostrarse en exposiciones privadas, individuales y colectivas en diferentes lugares como Sotogrande (Cádiz), Sevilla, Pamplona, ​​Puerto Banús (Málaga), Sitges o Barcelona.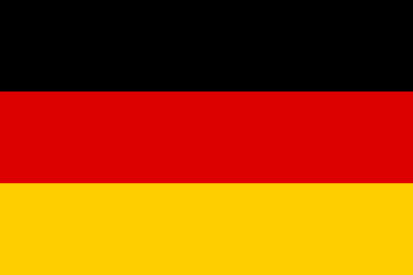 Obwohl die Realität immer der Ausgangspunkt der Kunst war, ist das Konzept selbst so persönlich, dass es unmöglich ist, über eine absolute Realität zu sprechen. Realität trotzt einer einzigen Definition und umfasst stattdessen mehrere Bedeutungen. So herausfordernd dieses Konzept auch für viele klingen mag, Alejandro Hermann repräsentiert das Abenteuer des Lebens selbst, ein Abenteuer, das den Motor seiner Kreativität antreibt, den Weg seiner Fantasie zu bereisen.
Alejandro Hermann wurde in Buenos Aires, Argentinien geboren. Nachdem er mehr als 30 Jahre an verschiedenen Orten in Europa gelebt hatte, ließ er sich schließlich in Marbella, Südspanien, nieder, wo er seit mehr als einem Jahrzehnt lebt.
Seine Werke kamen nach Spanien, nachdem sie durch Ausstellungen in ganz Europa internationale Anerkennung erlangt hatten, unter anderem in Städten wie Salzburg (Österreich), Innsbruck (Österreich) und Lugano (Schweiz). In Spanien werden seine Arbeiten in Einzel-, Einzel- und Gemeinschaftsausstellungen an verschiedenen Orten gezeigt, unter anderem in Sotogrande (Cádiz), Sevilla, Pamplona, ​​Puerto Banus (Málaga), Sitges und Barcelona.