SERIE ESPACIO Y TIEMPO
Una serie de pinturas minimalistas que necesitan la mirada del espectador para estar completas y así sentir las emociones que el Artista ha puesto en ellas.
Un tributo a la humildad de la Naturaleza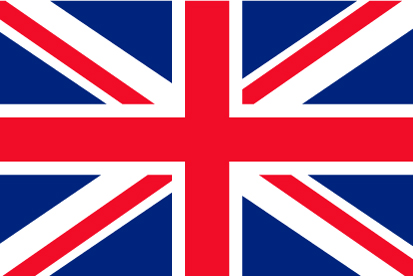 A serie of paintings that need the spectator glance to be completed , to feel the emotions that the Artist set on them .
A tribute to the humble of Nature.