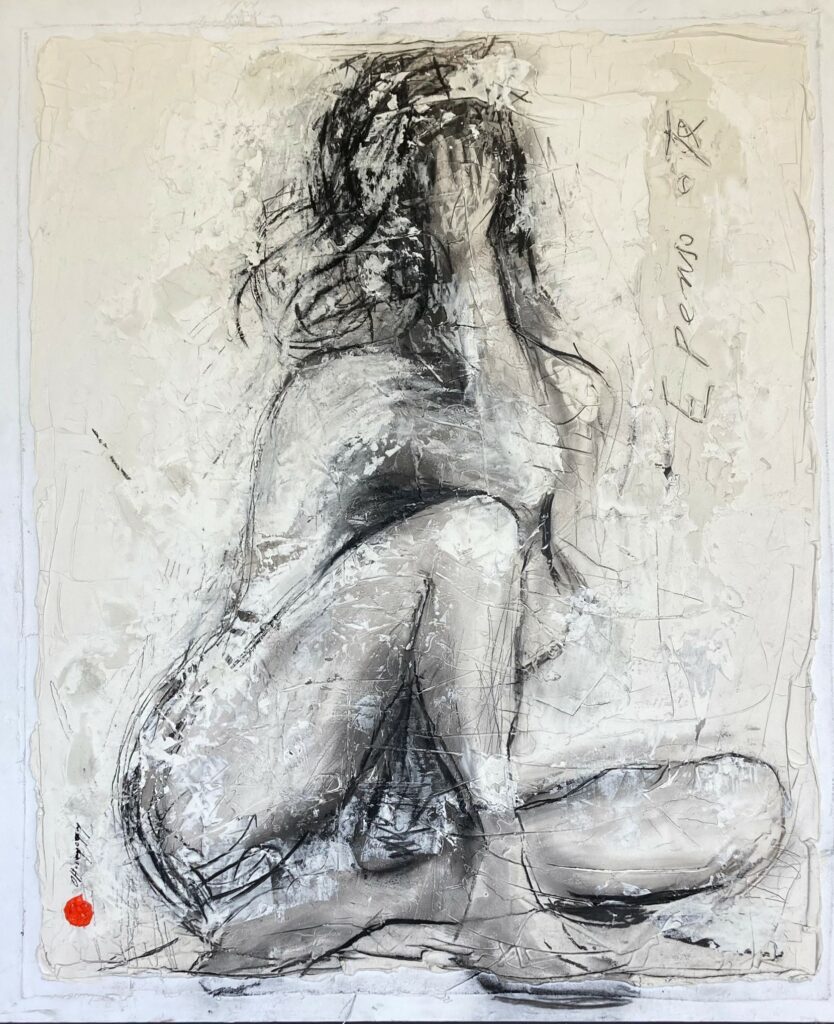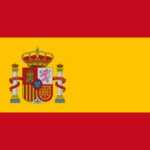 Alejandro Hermann presenta su nueva Colección: la Serie Dibujo 2022
Una pausa en su pasión por la pintura abstracta para crear unos dibujos artísticos, que sobre  bases trabajadas y ricas en texturas, bailan entre lo figurativo y el realismo.
Actualmente esta Serie está expuesta en su Galería de Marbella .
Alejandro Hermann introduces  his new collection : Serie Dibujo 2022.
A pause in his passion for Abstract Painting to create  artistic drawings, on  bases rich in textures , which move between Figurative and Realism .
They are exhibited these days in his Galery in Marbella.